Thougthful Blooms, Under My Umbrella!
Howdy!
Wow, I just realized that it has been too long since I have posted! Jeepers! No excuses to offer…just caught up in my teaching life and time got away from me. Now that I have more time and no teaching outside the house..I'm back!
For Hostess Club this month I created some simple cards with the Small Blooms Punch (a Sale-A-Bration item to earn) and Under My Umbrella stamp set. I also used the Pleased as Punch DSP! Fun cards. I have 1 to share with you now.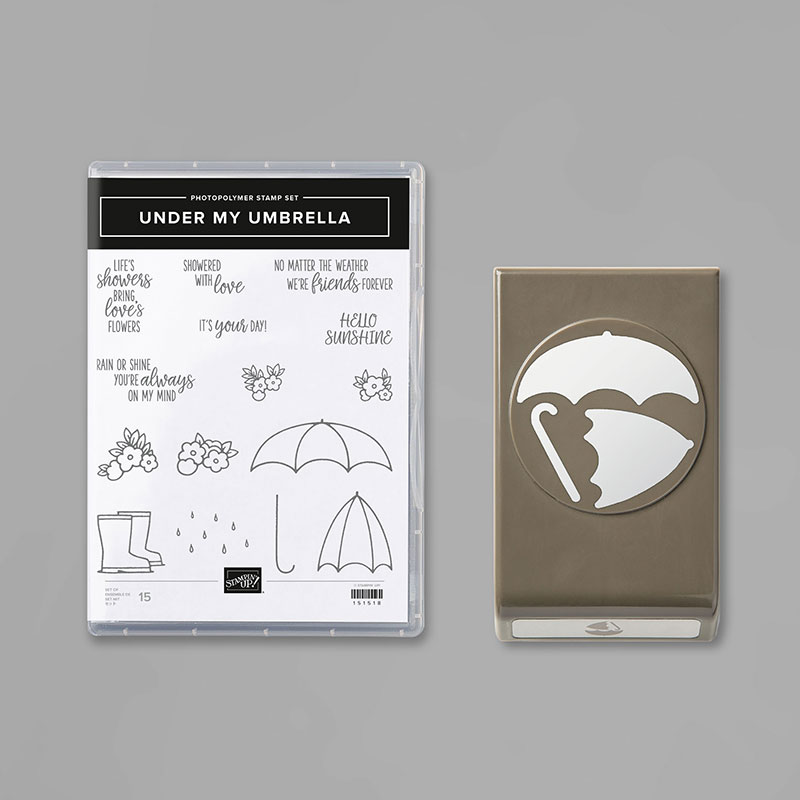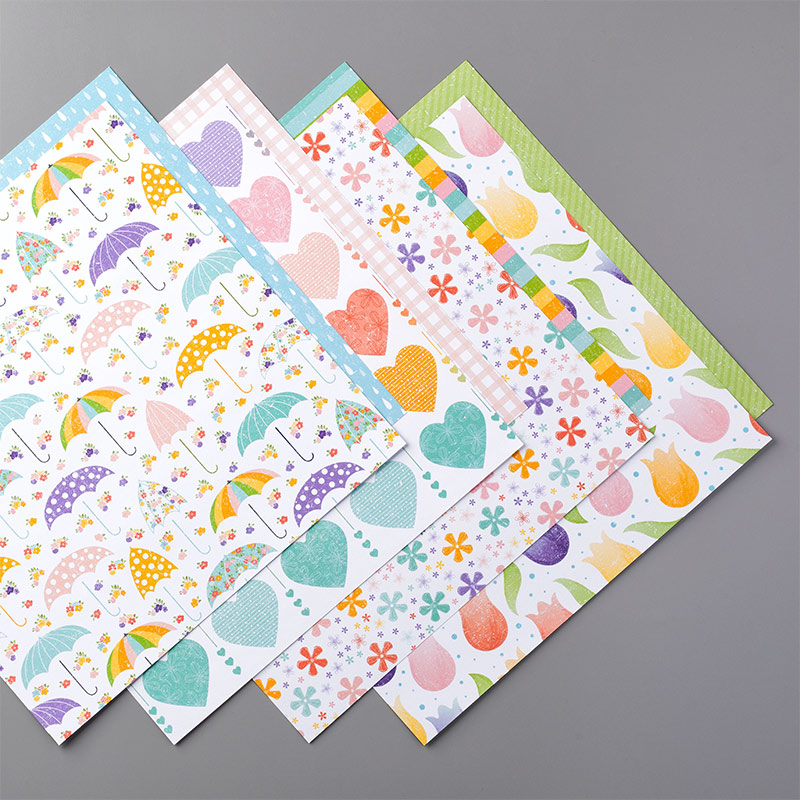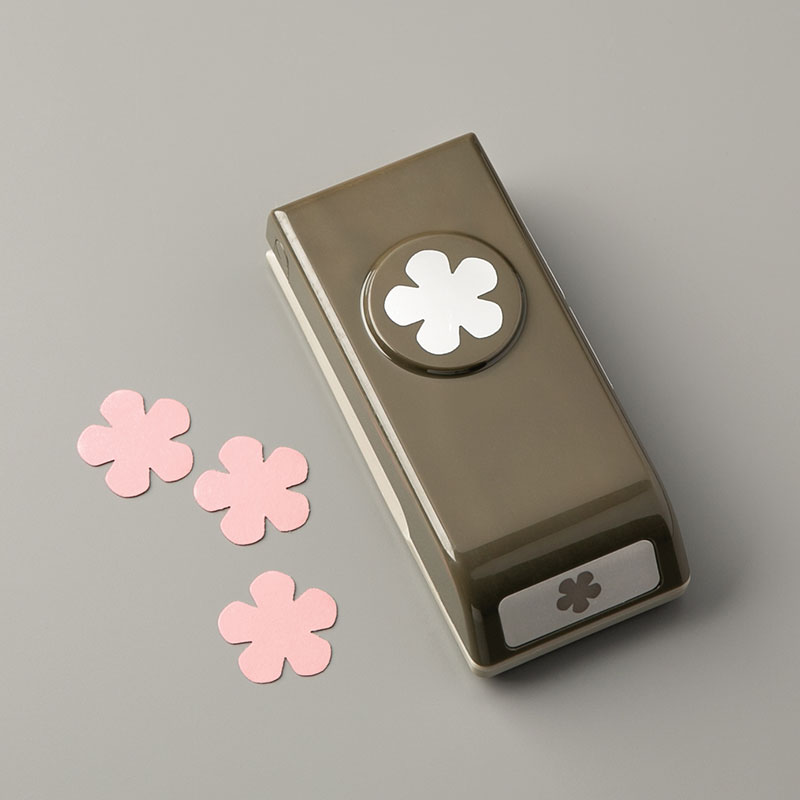 I saw this sketch from CAS(E) this Sketch! and immediately thought of umbrellas…
but that didn't pan out the way I thought it would and then this one came to mind. I love how it turned out!
The flowers and the umbrella were punched from the Pleased as Punch DSP! Easy-peasy! The sentiment is from the Under My Umbrella stamp set. I hooked the umbrella under a flower petal and love how it turned out so cute! During these crazy, surreal times, I'll be sending these out and many others. Everyone needs to feel loved and safe right now! Card makers can do their part in helping!
So, that is all I have for now. More to come! Keep crafting and breathing! This too shall pass…and I believe we will all come out on the other side better for it!
Thank you for reading and taking this crafting journey with me! It's nice to have you along! Enjoy your own Stampin', Scrappin', and Craftin' journey! Please leave a comment and let me know your thoughts about this project. Feel free to CASE my projects and share them in the comments below! I love to see what others create! 
Supplies Used to make card:
Click on any item you want to check out and it will take you to my store and show you pictures and prices. If you don't currently have a demonstrator, I would be blessed to have you as a customer!
When you place an order, please use the March Hostess Code PTEN3YFQ. Any order will receive a handmade 'Thank you' card from me! Any orders of $50 or more will receive a handmade 'Thank you' card from me and a pack of Clear Rhinestones!
If you place an order of $150 or more, please enjoy your well earned rewards and a handmade 'Thank you' card from me and the pack of Clear Rhinestones!! Thank you so much for letting me be your Stampin' Up! Demonstrator!
Challenges this Card was entered into:
CAS(E) this Sketch – #364
You all know I LOVE, LOVE, LOVE Paper Pumpkin and here is some fun and exciting news to share about this amazing kit!
Paper Pumpkin was recently ranked 12 in the top 20 Best Art & Craft Subscription Box Review by My Subscription Addiction!
My subscription addiction is a website that reviews and provides information on all sorts of subscription boxes. It is kind of like a hub for people who really love subscription boxes. You can check it out here:
https://www.mysubscriptionaddiction.com/best-subscription-boxes/best-craft-boxes
These rankings are based on votes by readers of the My Subscription Addiction blog/website.
You can CLICK the picture below to see the cute new video they made! Those puppies are too cute!
One of the best ways to get a subscription and have a chance to check out Paper Pumpkin while saving $$$ is to earn FREE Sale-A-Bration goodies when you purchase a 3-, 6-, or 12- month prepaid Paper Pumpkin subscription. In fact, purchasing prepaids may be the best and easiest way to earn Sale-A-Bration products—especially if you are new to crafting and feel a little overwhelmed by all of the items in our catalog.
If you order a prepaid, please make sure to check your email for your code so that you can get it into the website before midnight tonight! Yeah, I know, this is late notice! I apologize! But it is not too late! You still have the rest of today to make it happen!
CLICK ON ANY PICTURE TO ORDER YOUR PREPAID KITS!
3 MONTH for $63, 6 MONTH for $114, OR 12 MONTH for $220
If you like what you see then you will definitely want to sign up for Paper Pumpkin! Contact your demonstrator to get started or *CLICK HERE* to subscribe with me as your demonstrator. I would be happy to have you in my Paper Pumpkin Club! Don't delay!
IT'S THAT TIME OF YEAR AGAIN! GO CHECK IT OUT…CLICK THE PICTURE!!
Updated regularly! Check often! While supplies last! They just put STAMP SETS on here for the first time…click on the banner and go check them out! Remember to use the Hostess Code, please!
Click here to go to the Annual Catalog! Get ready to drool!
🙂
Click on the picture to watch a video about the: