It's JUNE! – Best Month of the Whole Year!
Howdy Everyone!
It's the BEST MONTH OF THE YEAR! Let's do something different!

I am going to give YOU a present from ME for my Name/Birthday Month…here's the deal:
There is a New Annual Catalog that just went Live on June 3rd! (click on picture to see all the goodies inside!) If you want a catalog to have in your hot little hands, and don't already have a demonstrator, zip me an email or comment below and I will be happy to send you one!
If you purchase a BIRTHDAY STAMP SET of your choice from this selection (click picture or link) https://www.stampinup.com/ecweb/products/1011004/birthday
I'm going to send you a package of my Birthstone – PEARLS!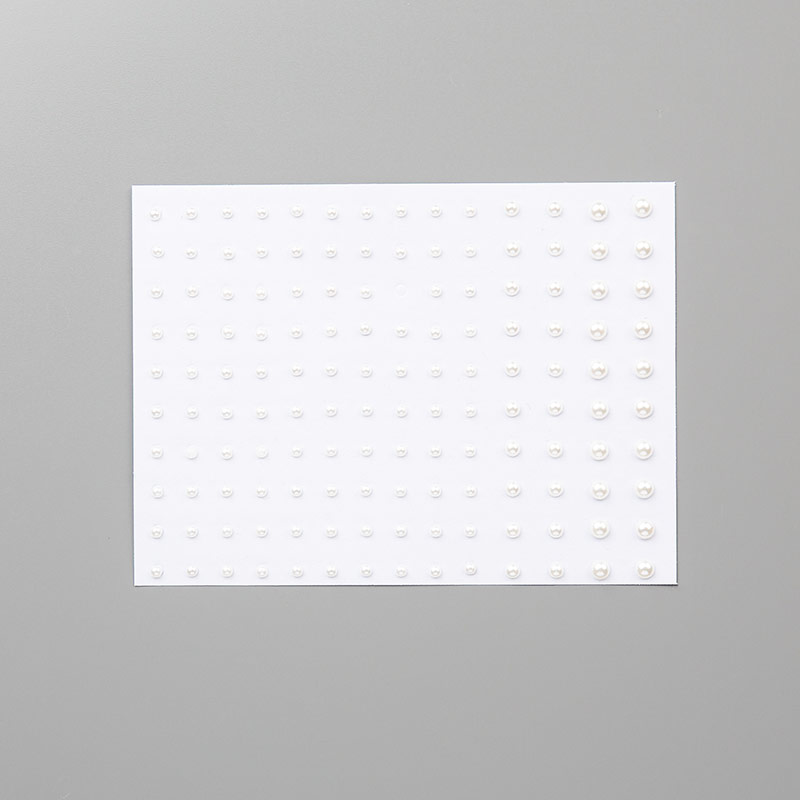 What do you think? Let's do it! Either click on the links above or go to juneolsen.stampinup.net and click on Shop.
When you place an order, please use the June Hostess Code 6ZUSKWKK . Any order using this Hostess Code will receive a handmade 'Thank you' card from me and a sheet of Dimensionals to show my appreciation.
If you place an order of $150 or more, before tax and shipping, please don't add the hostess code. Enjoy your well earned Stampin' Rewards!
Thank you so much for choosing me to be your Stampin' Up! Demonstrator!
And as if June wasn't special enough, Stampin' Up! has some of their own specials going! Check these out!
New Stampin' Up! promotion happening this month! Have you been thinking about joining Stampin' Up!, either as a business or as a hobbiest to get your products at a discount? Now is a GREAT time!
It's a bundle bash! Not only will you get a Starter Kit—already a great value at $99 USD for $125 USD worth of products—but for a limited time, you can select any stamp/tool bundle from the new 2020–2021 Annual Catalog for FREE. If you are ready to join my team...
CLICK HERE NOW!
Order $250 in product from the NEW ANNUAL CATALOG and get $25 of FREE products!
(so don't use the Hostess Code for this order! You get all the rewards and I will still send you a Thank you card with dimensionals!) 🙂
And last, but certainly not least…
Here is a sneak peek at June's Paper Pumpkin kit from Sara Douglass herself, CEO of Stampin' Up! She helped create this box!
Don't miss out on June's kit!! Sign up NOW! Contact your demonstrator to get started or *CLICK HERE* to subscribe with me as your demonstrator. I would be happy to have you in my Paper Pumpkin Club! Don't delay!
Thank you for reading and taking this crafting journey with me! It's nice to have you along! Enjoy your own Stampin', Scrappin', and Craftin' journey! Please leave a comment and let me know your thoughts about this project. Feel free to CASE my projects and share them in the comments below! I love to see what others create!