ICS Blog Hop Theme: It's A Love Thing

Howdy!
Boy, time flies when you are having fun, doesn't it?! Sometimes that is a good thing, but most of the time we just want it to last! Today is the 1st Wednesday of the month! You know what that means? ICS Blog Hop time! WooHoo! I love hopping with these lovely ladies and seeing the inspirational projects they come up with!
This month our theme is It's a Love Thing…hmmm, I wonder if it's because Valentine's Day is this month? Of course, it is! However, it didn't have to be that kind of card. Could have been a wedding card, an anniversary card, etc…anything to do with Love! I was planning on an anniversary or wedding card…then The Hubster had to leave and "move" to another town 5 hours away to work. Since he will be gone not only for his 50th birthday, but will also miss Valentine's Day with us, I am making special 'over the top/out of my norm' cards for him. You'll have to check back for the birthday one…this one had to come first, even though his Bday is 2 days before Vday.
The stamp set I used is called Meant To Be with matching framelits which you have seen me use before. I also used Part of My Story, which is a FREE item in the Sale-A-Bration catalog. I just can't get enough of these!!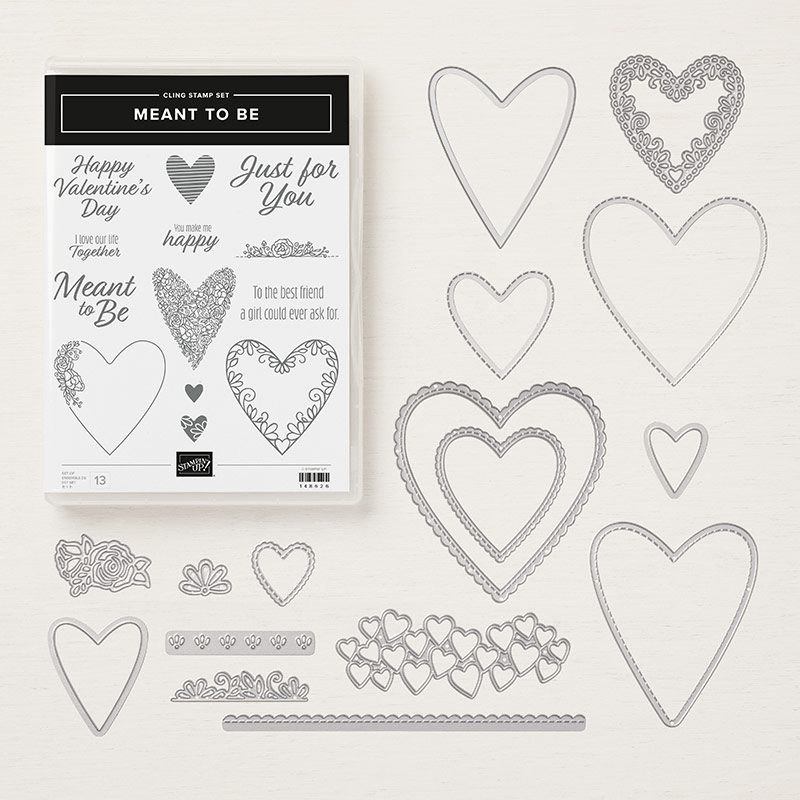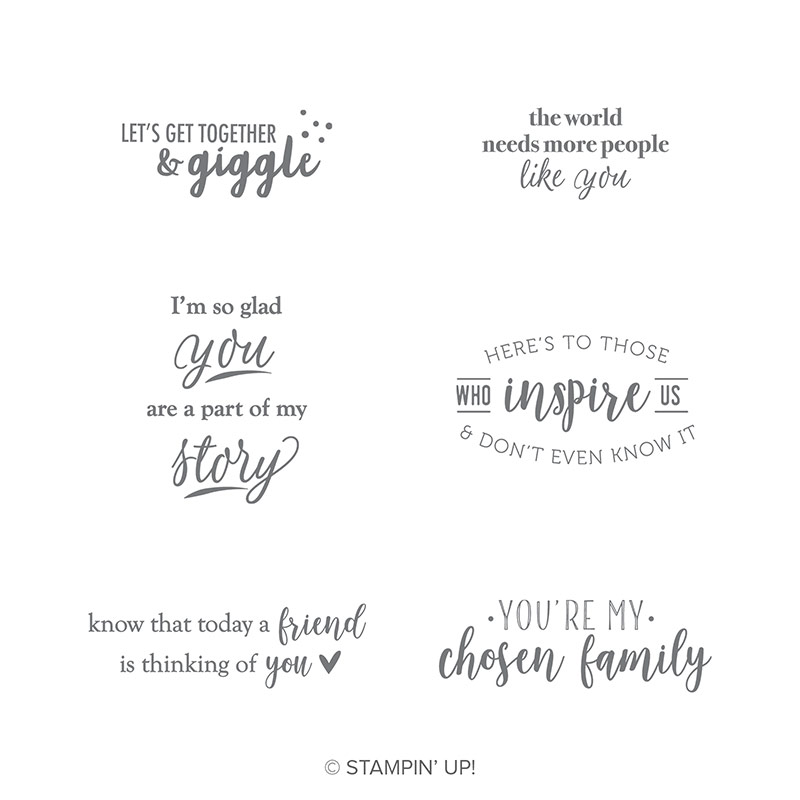 I have seen the Pop and Twist card before from MayMay and then received a similar one for Christmas from a friend. so it was high time I made one and who better than for The Hubster, whom I love very much!
Since his favorite colors are maroon and silver, I pulled out the Smoky Slate and Merry Merlot inks and cardstock as my 2 main colors. Then I went through all the pinks in the collections and settled on Lovely Lipstick as my 3rd color because I also happened to have the foil paper (pictured with the Grapefruit Grove foil sheets) that goes with it! It's also a FREE product when you buy $50 or more during Sale-A-Bration. I had to use it!! I also used Whisper White as my neutral color.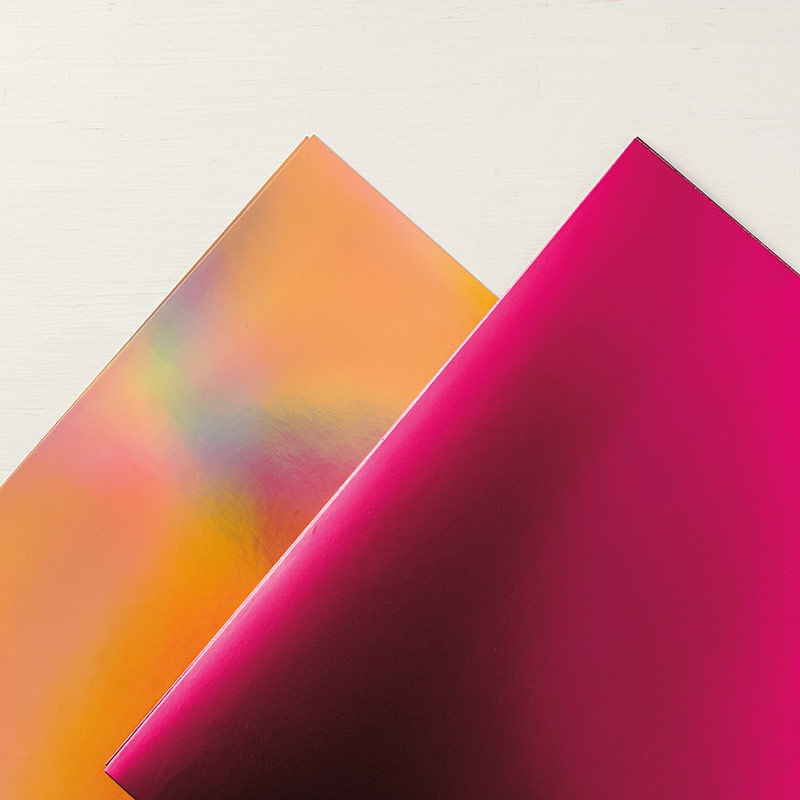 Here is my card…doesn't it look awesome!?

And here are the details…
Ok, so he surprised us and came home and I had to scramble to get it finished for this bloghop without him seeing it! Argh! So, I now notice a few things that I would change or take time lining up. Not the hearts as they were meant to be off kilter, because I like them that way! I plan on making more of these kinds of cards and playing with the 2 different ways of doing the mechanism. You'll see more here…
For now, thank you for reading and taking this crafting journey with me! It's nice to have you along! Enjoy your Stampin', Scrappin', and Craftin' journey and feel free to share and CASE with me! I love to see what others create!
Blessings, June
Now it's time to see what Candy Newsome Ford has created for us! Click on the Next button and Enjoy!
**If you like items that you saw me use, please contact your
SU Demonstrator. If you don't have a demonstrator yet, I am happy to assist you with your stamping and crafting needs! You can order by clicking on the blue words in the text or
Click Here Now.
Or you can leave me a comment and I will contact you to help you with your order. If your order is less than $150, please use February Hostess Code UAPUAYGN and I will send you a personal Thank You card and gift. If you place an order over $150, enjoy the rewards you've earned and receive a special Thank You card and gift from me in the mail as well!**
Current Happenings with Stampin' Up! Click on any picture to get more information!
Click on the picture to watch a Sneak Peek video of next month's kit!
Are you currently a Paper Pumpkin subscriber? If not, now is a great time to join in the fun!
Contact your demonstrator to get started or
CLICK HERE*
to subscribe with me as your demonstrator.
Until March 31st

Click on the picture to watch a video about the new tote, then ask me how to get yours NOW!

If you were still wanting some items from the Holiday catalog…check this out!

Click on the picture to watch a video about the:

Updated regularly! Check often! While supplies last!
Ongoing
Until May 31, 2018