GSF Blog Hop- We Love Bundles
Howdy!
I am actually very thankful for today's TGIF…it's been the busiest, least amount of sleep week, I have had in a very long time! 
And, it's Global Stamping Friends Blog Hop time, to boot! Whoopee! This month our theme is Bundles. There are so many to choose from and I was having a hard time choosing. Then, as I ran out of time in this crazy week…I realized I had this lovely card we did for Hostess Club and I had not had a chance to share it with you yet.
I chose the Peaceful Moments Bundle! It is part of the Peaceful Poppies Suite…an amazing suite that I heartily recommend! So versatile!
I wanted to teach my Hostess club how to make a Double Z card, but got confused by my own written directions that I wrote down while watching JanB on Youtube almost 2 years ago. I went back to Youtube and ended up finding this one with a larger second z and I really like it. Wendy Cranford has a Youtube video on how to make it. She used different colors than I did, though. That was a little too much Poppy Parade for my tastes.
Supplies and measurements are listed below…so, here it is:
Now on to Jan Musselman to see what Bundle she used and the creation she came up with. Enjoy the hop!
Thank you for reading and taking this crafting journey with me! It's nice to have you along! Enjoy your own Stampin', Scrappin', and Craftin' journey! Please leave a comment and let me know your thoughts about this project. Feel free to CASE my projects and share them in the comments below! I love to see what others create! 
Blessings, June
Blog Hop Roll Call
Supplies Used to make card:
Click on any item you want to check out and it will take you to my store and show you pictures and prices. If you don't currently have a demonstrator, I would be blessed to have you as a customer!
Measurements:
Rich Razzleberry Base – 5 1/2′ x 8 1/2″ scored at 2 1/8″ and 4 1/4″

Whisper White insert – 3 3/4″ x 6 1/2″ scored at 2 1/8″ and 4 1/4″

Peaceful Poppy DSP – 4 x 5 1/4″  and 2 x 3 1/2″

Poppy Parade, Calypso Coral, Basic Black pieces big enough for the flower parts

Whisper White piece for label
Have fun and post your picture in the comments! I would love to see what you create!
When you place an order, please use the February Hostess Code XTRQ6NR4. Any orders of $35 or more will receive a handmade 'Thank you' card from me!
If you place an order of $150 or more, please enjoy your well earned rewards and a handmade 'Thank you' card from me!! Thank you so much for letting me be your Stampin' Up! Demonstrator!
You all know I LOVE, LOVE, LOVE Paper Pumpkin and here is some fun and exciting news to share about this amazing kit!
Paper Pumpkin was recently ranked 12 in the top 20 Best Art & Craft Subscription Box Review by My Subscription Addiction!
My subscription addiction is a website that reviews and provides information on all sorts of subscription boxes. It is kind of like a hub for people who really love subscription boxes. You can check it out here:
https://www.mysubscriptionaddiction.com/best-subscription-boxes/best-craft-boxes
These rankings are based on votes by readers of the My Subscription Addiction blog/website.
You can earn FREE Sale-A-Bration goodies when you purchase a 3-, 6-, or 12- month prepaid Paper Pumpkin subscription. In fact, purchasing prepaids may be the best and easiest way to earn Sale-A-Bration products—especially if you are new to crafting and feel a little overwhelmed by all of the items in our catalog.
You can CLICK the picture below to see the cute new video they made! Those puppies are too cute!
3 DAYS LEFT!

Here is a great reason to Subscribe Before February 10th! Below is a description of what you are going to get…well, sort of… 😉 CLICK HERE or on the picture to see a Sneak Peek video giving some clues as to what is in the kit for February!
Kit details: 

Makes nine cards and envelopes

Card size:

 4-1/4" x 5-1/2" (10.8 x 14 cm)

Envelope size: 

4-1/2" x 5-3/4" (11.4 x 14.6 cm)

Coordinating Stampin' Up! colors:

 Petal Pink, Pool Party, Pretty Peacock, Rich Razzleberry, Rococo Rose, and Old Olive
The Lovely Day Paper Pumpkin kit coordinates perfectly with the Happy Birthday to You Stamp Set (item 152308), which is available as part of Stampin' Up!'s Sale-A-Bration promotion. You can get it for FREE by reaching the qualifying purchase amount of $50  by March 31, 2020. See details below.
And now you can order dies to go with this Sale-A-Bration set and it will also coordinate with your Paper Pumpkin kit! I love all the coordinating! And that is why I love Stampin' Up!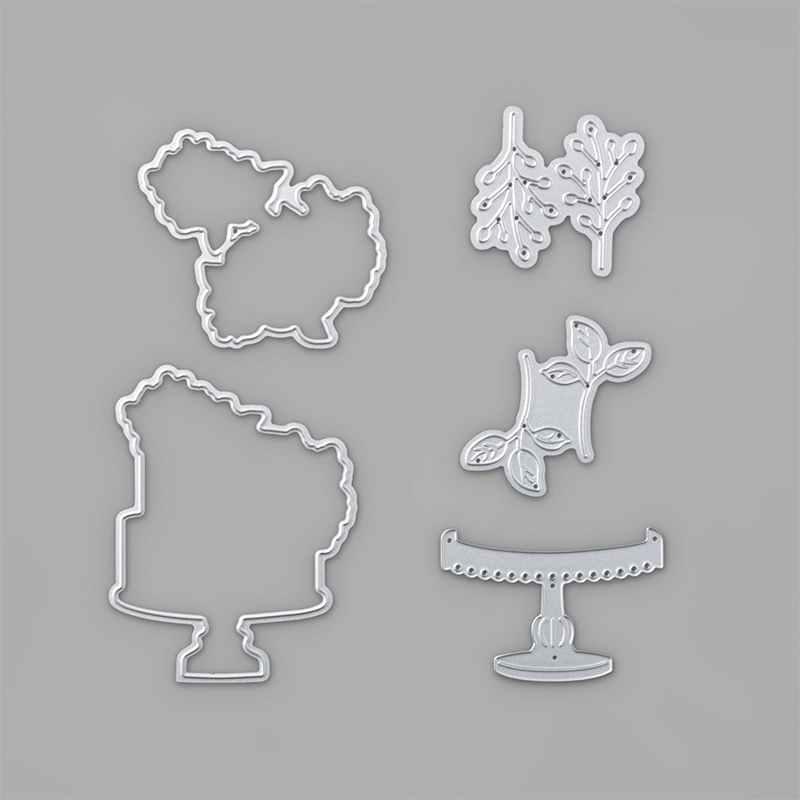 If you like what you see then you will definitely want to sign up for Paper Pumpkin! Contact your demonstrator to get started or *CLICK HERE* to subscribe with me as your demonstrator. I would be happy to have you in my Paper Pumpkin Club! Don't delay!
IT'S THAT TIME OF YEAR AGAIN! GO CHECK IT OUT…CLICK THE PICTURE!!
Updated regularly! Check often! While supplies last! They just put STAMP SETS on here for the first time…click on the banner and go check them out! Remember to use the Hostess Code, please!
Click here to go to the Annual Catalog! Get ready to drool!
🙂
Click on the picture to watch a video about the: